Top Motorcycle Road Trips from Portland, OR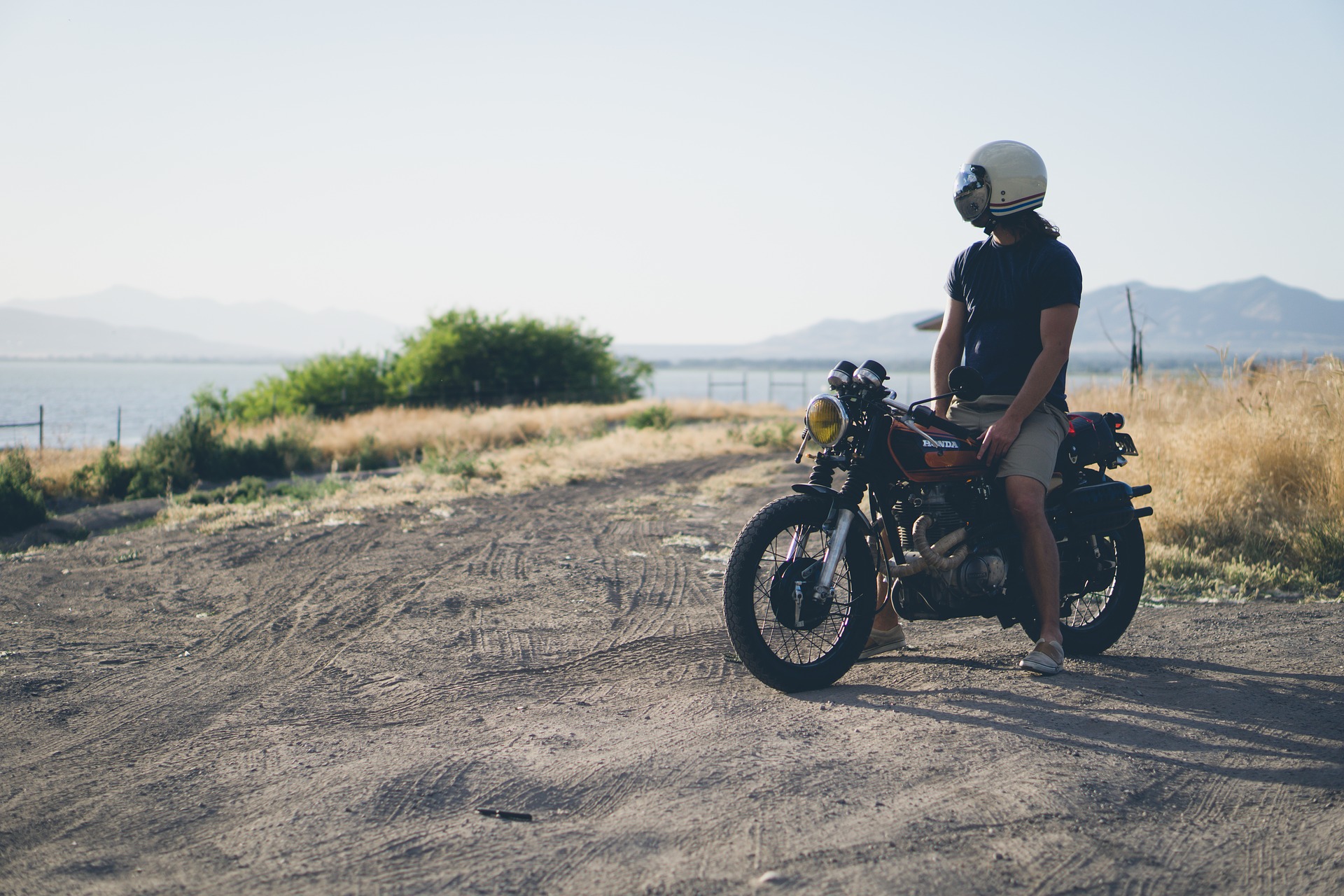 As one of the most diverse states in the Union, Oregon has some great scenic drives for any motorcycle enthusiast. In fact, the natural features of the state have made tourism a leading industry. Few other states have as many beaches, mountains, waterfalls, forests, rivers, lakes, volcanoes, caves, canyons, and high deserts.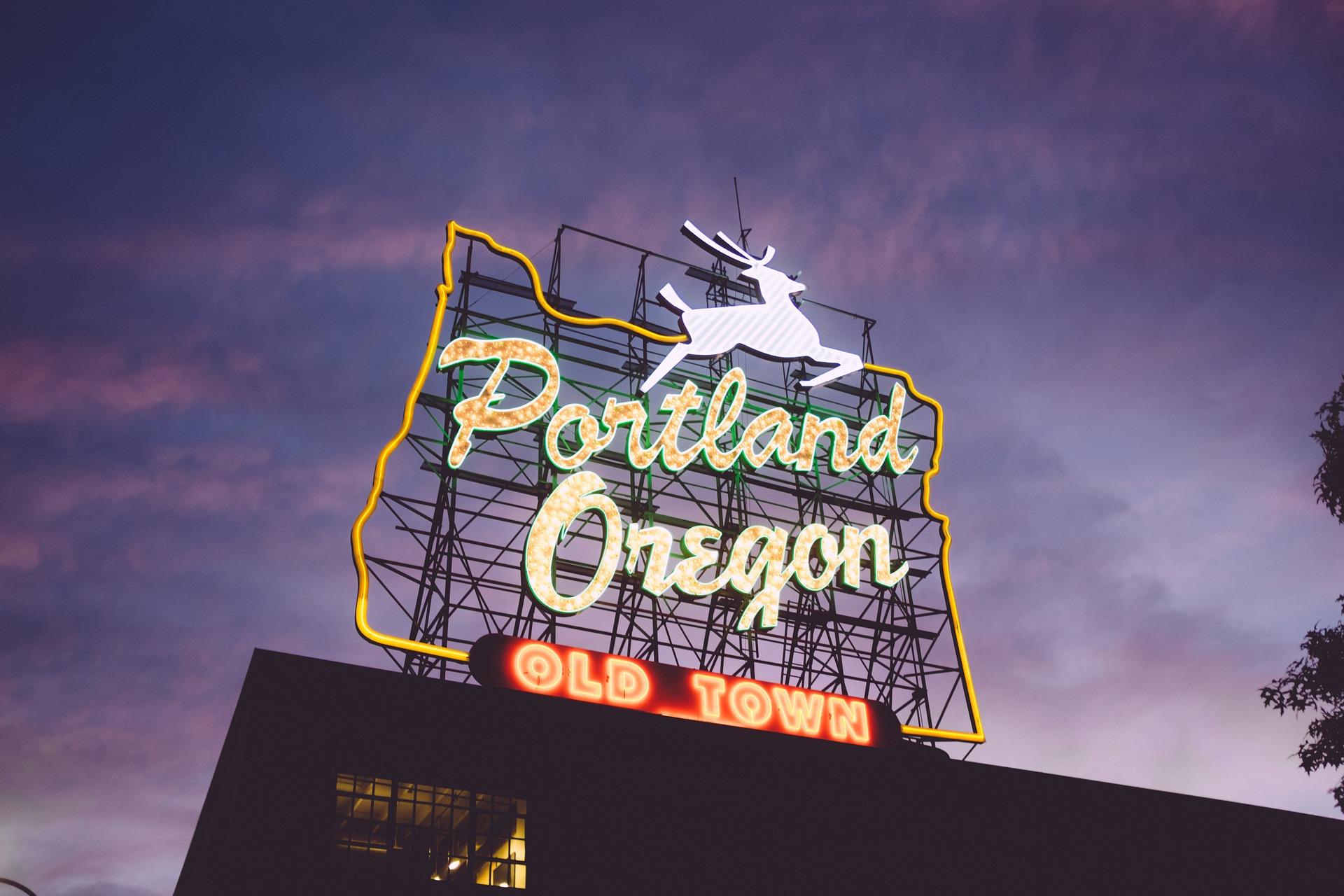 Oregon Coast Scenic Byway
From Portland take I-5 North and US-30 West to Astoria where the coastal trip begins. Conveniently, US-30 becomes US-101 which is known as the Oregon Coast Highway in Oregon. Most of the US-101 offers breath-taking views of the ocean and surrounding areas. There are many sites worth exploring along the route. Every school kid learned that Lewis and Clark spent the winter of 1805 in this region. The Lewis & Clark National Historical Park makes for an interesting stop along the way. Fort Stevens State Park and Ecola State Park are other historic sites of interest. Ecola State Park has a segment of the Oregon Coast Trail known for whale watching. There are also stops known for sea lions and other sea creatures. The total length of this trip is 338 miles and takes about 6 to 8 hours to drive straight through. But you ought to take several days to enjoy everything the Oregon Coast Highway has to offer.
Hells Canyon Scenic Byway
How would you like to explore the deepest canyon on the North American continent? You can start by driving through Hells Canyon Scenic Byway. From Portland, take I-84 East to La Grande Oregon where the drive begins. This Interstate Drive is about 261 miles and takes 4 to 5 hours to complete. Exit 261 will take you to La Grande. Stopping at the Ranger Station for more information would be wise. While there you can see the Eastern Oregon Fire Museum and vintage fire trucks. Take OR-82 East and be on the lookout for mountain sheep, elk, deer, and bald eagles. There are alternately farmlands and wild areas along the route. Traveling east on OR-350 will take you to Wallowa Mountain Loop Road which rises almost 9,400 feet and offers stunning panoramic views. Eventually, you reach Hells Canyon Overlook with interpretive signs to explain the geology. Baker City is regarded as the end of the trip Here you can connect with I-84 to return home to Portland. Mileage for the Byway is estimated as just under 200 miles and takes about 5 hours to drive straight through. Snow in the winter may cause the road to be closed. In July there is a Hells Canyon Motorcycle Rally where thousands of bikers gather for a tour of the Hells Canyon area.
Journey Through Time
From Portland take I-84 East for about 96 miles. Take exit 104 to get to US-97 South to Biggs Junction where the Journey Through Time begins. This Scenic Byway extends 286 miles from Biggs Junction to the end at Baker City where you can catch I-84 to return to Portland. The main attraction is the John Day Fossil Beds National Monument. This monument has three sections or units that cover a total area of 14,062 acres. These units are the Sheep Rock Unit, the Painted Hills Unit, and the Clarno Unit. Parts of the drive make you think you are on another planet with unusual rock formations, unique landscapes, and 45 million-year-old craggy pinnacles that stand 150 feet tall. Just make sure you allow plenty of time to explore everything.
Mount Hood
Highway 26 runs through Portland, so you can take this East to Gresham where the drive begins. In this area, US-26 is known as the Mount Hood Highway. The trip is 80 miles long and can be easily done in a day. At 11,240 feet, Mount Hood ranks as Oregon's highest point. Mount Hood is one of the several volcanoes in Oregon. However, it is regarded as a potentially active volcano and probably the next one in Oregon to erupt. As you enter the Mount Hood National Forest, you will see wildflowers, waterfalls, alpine lakes, and a lot of wildlife that includes birds, black bears, and mountain lions. The end of the trek is in the Town of Hood River. From here, you can drive back to Portland on I-84. Mount Hood is one of three Oregon volcanoes that is on the list of the ten most dangerous volcanoes in the US. The other two are Crater Lake and South Sister Volcano.
The Oregon Bigfoot Highway
The Oregon Bigfoot Highway is taken from the title of a book about Bigfoot sightings and related incidents. Start on Oregon Route 224 and go East until you reach the town of Estacada. Route 224 continues into Mount Hood National Forest. This route is essentially another way to explore the Mount Hood National Forest. However, this area boasts many reports of Bigfoot sightings, so you just never know!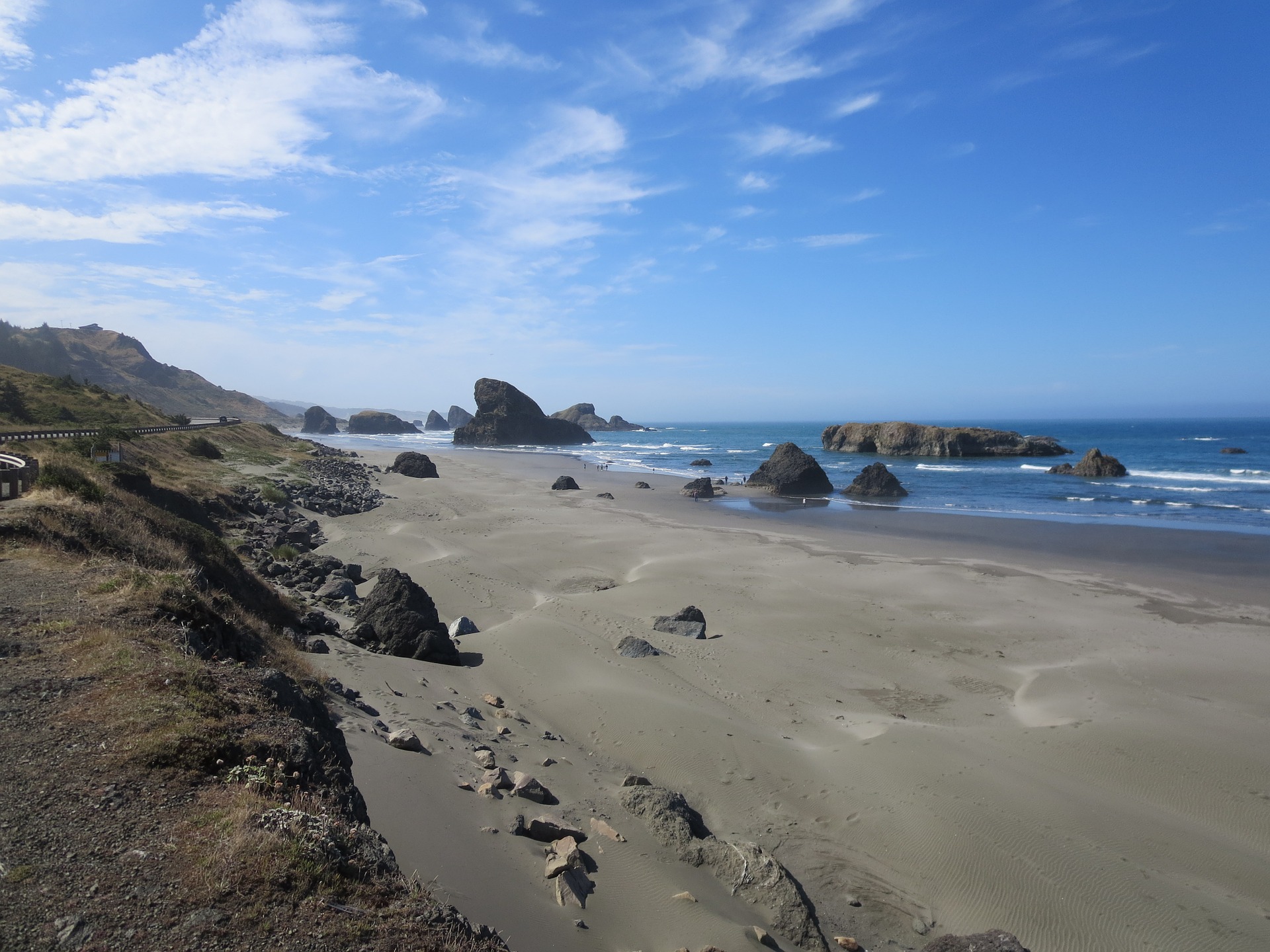 While there's plenty to see in beautiful Oregon, there are also a lot of other highways and byways to explore. Be sure to check out our post on the Pacific Coast Highway for more of our favorites!