Options for Transporting a Non-Working Motorcycle Cross-Country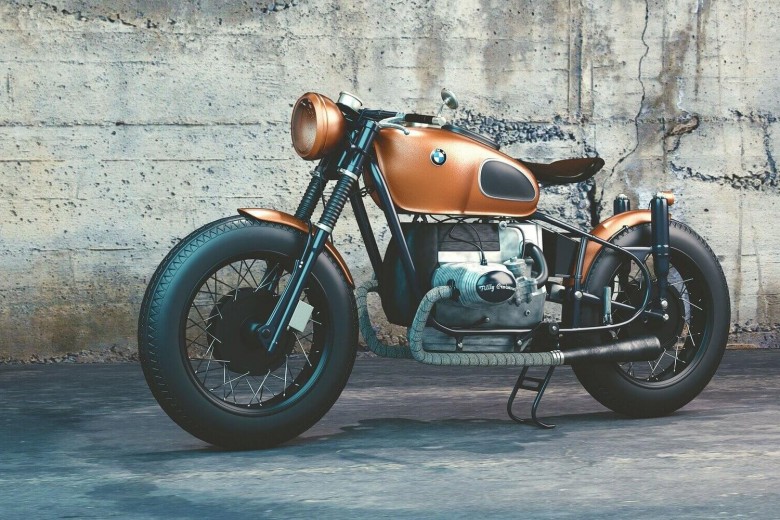 Do you find it confusing and hard to decide how to move your non-working motorcycle across the country? You're in luck as you've found just what you needed. Read until the end to help you choose the transportation option that suits you best.
Do it Yourself
What's most intriguing about doing the transport yourself is that you're in full control. You won't have to worry about working with the wrong person or leaving it to a complete stranger. Not only that, you can manage your own schedule and move the vehicle during your free time. Also, it can be cheaper than most options if you already have the right equipment or when you're shipping your bike not far away. If you don't have a vehicle big enough to fit your motorcycle, the quickest solution to that is renting a moving truck. DIY is always a viable choice for transporting your inoperable motorcycle.
Nevertheless, because you do all the work, you'll undoubtedly need to put in time and effort. This alone can be daunting enough. But that's not all. You also have to think about the equipment needed. Do you have a trailer? Wheel chocks? Strong tie-downs to secure your bike in place? If you lack any of these, you'd need to buy or rent them. This will then lead to another concern – the costs. It can all easily add up to more than your initial estimates.
Although this may seem the best option at first glance, there are some real advantages and disadvantages to doing everything yourself. So think it over very well because you don't want to regret your decision halfway through.
Independent Hauler
If you don't want the hassle of transporting your motorcycle yourself, why not let others do it for you? Independent haulers can help with that. They can carry almost anything from point A to point B. This option is still on the inexpensive side, depending on the weight of your non-working motorcycle and the distance of your move. They also typically have their own moving trucks or trailers, so you don't have to rent your own. However, just like any other alternative on this list, independent haulers have drawbacks, too. One, they consider location as the major factor when providing services. This means that they don't especially give that much attention to what's being transported. Instead, they look at the pick-up and drop-off locations to determine whether they can do it or not. So there's a big chance they might not be familiar with moving motorcycles, even more so non-working ones. You may need to instruct them on how to ensure your vehicle's safety. Furthermore, many of these guys don't even have insurance or a work license. To top it off, independent haulers likely lack the proper equipment, and you'll need to provide your own. Even still, this type of transportation has been used by many over the years, and issues seldom arise, making it still a considerable choice.
Freight Company
All it takes is a quick search on the internet to find countless freight companies that offer motorcycle shipments. What's more, you don't have to bother yourself searching for one that delivers in your area. They can easily handle any hauling services anywhere in the country. But what many love most about these companies are their dependability and timeliness. Although they generally don't have specialized equipment and experience shipping non-working motorcycles, they can still promptly get the job done perfectly fine. So if you need fast and safe transport for your vehicle, hiring a freight company is the way to go. The downside? You have to provide your own custom crate, which is usually expensive. Preparing your bike for transit may also take some time. In addition, some freight carriers don't have insurance. So find a company that has one, just in case.
Hire a Professional Motorcycle Shipper
Of all the other choices here, hiring a professional motorcycle shipper is probably the simplest and most stress-free. But why is that? Here's how. First of all, motorcycle shippers are experienced. Even better, they also have the appropriate knowledge, skills, and equipment required for the job. They'll know how to handle your vehicle the right way, ensuring its safety throughout the process. With this, your mind will be at ease. Moreover, there's no need for you to spend time and effort. You can just leave everything to them. However, you'd have to pay the price for all these benefits. But rest assured, when you find a good company, your money will be worth it.
Final Thoughts
There are a lot of great alternatives for transporting your non-working motorcycle across the country. But before you come to a decision, carefully consider the costs, time, money, and effort it will take. Make sure you know what you're doing and that you can trust the one you hire if you don't want to DIY.