Local Portland Movers' Tips for Moving with a Motorcycle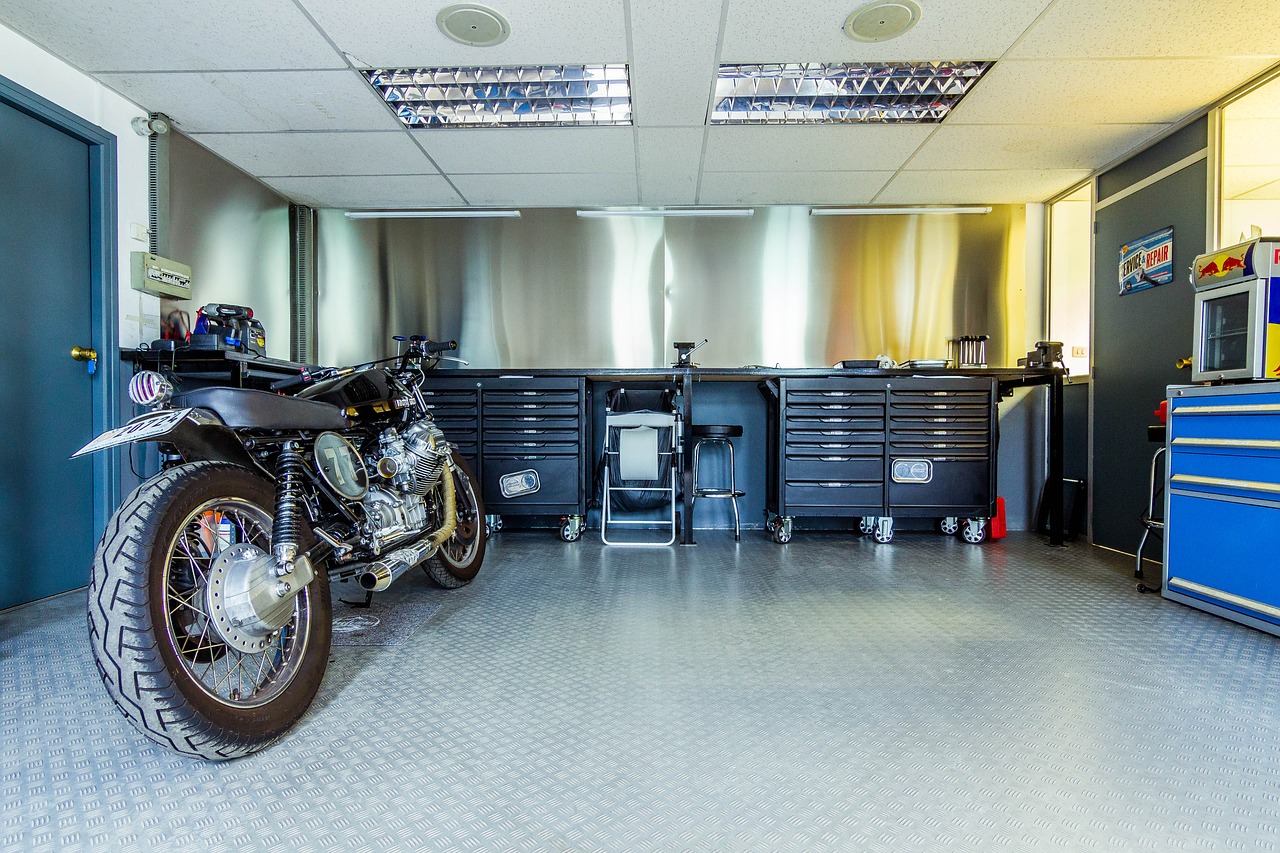 Even though most of the time you'd rather be riding your motorcycle somewhere instead of trailering it, there are times when you have no choice, such as when hauling multiple bikes to the drag strip or a cross-country move. Whatever your reasons for having to trailer a motorcycle, make sure you do so safely and securely. But, before you go anywhere with your bike, make sure you have adequate motorcycle insurance. The following are some moving tips from a professional transport company.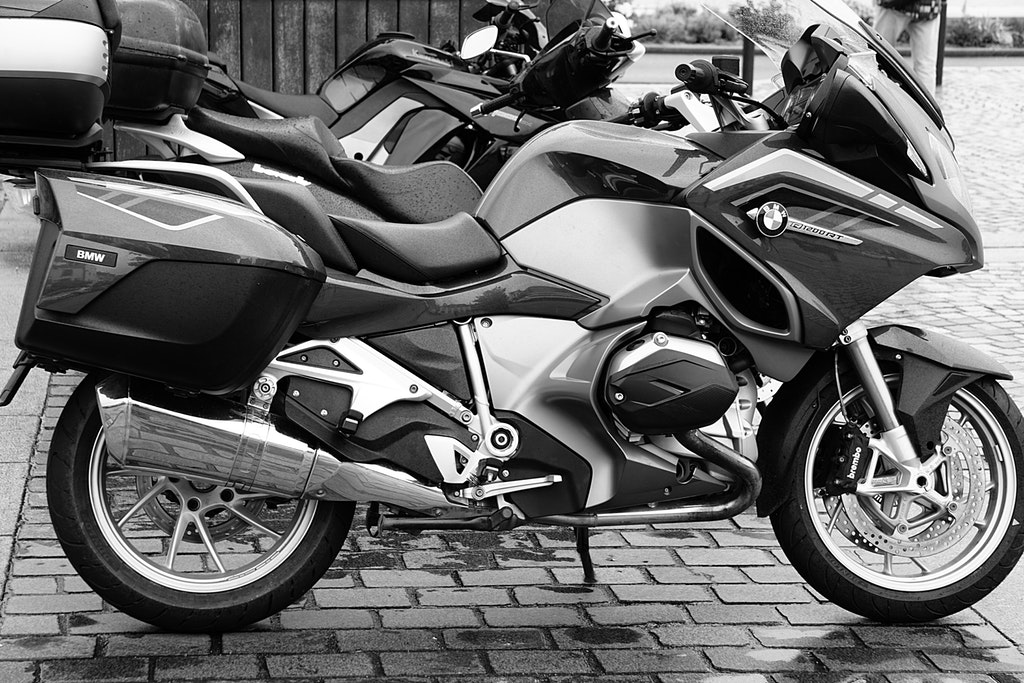 Choosing a Trailer
There are several motorcycle trailers appropriate for the job, and the one you use should be able to suit your needs for the entire trip. Depending on how handy you are with tools, what kind of road conditions you expect to encounter, as well as your budget, there are several types to choose from, but these are two of the most common:
Rented Trailers: Rented trailers from places like U-Haul are a common, safe option. They're up to date with plates, registration, and appropriate lighting. They also tend to keep it well-maintained.
A 5' x 9' open trailer is a good choice too, and ideally, it'll have tie-down D-rings on the floor in the front and back corners for easily attaching ratchet straps.
Keep It Covered
While it's on the trailer, be sure to keep it covered with the typical cover that you use in the off-season. It'll help shield it from road debris, wind, and rain.
Ramps
Most trailers should come with a pull-down ramp, but you want to make sure it's big enough for what you need and that it sits low enough to the ground and not at such a sharp angle that it's difficult to drive the bike up onto the trailer. A gradual slope is best that's wide enough to hold your bike and support its weight as you drive it up.
A Vehicle with a Hitch
You're also going to need a vehicle with an appropriately sized hitch that's rated to pull the motorcycle trailer and the bike. Trucks and SUVs are going to be a better choice than a regular cars, which might not have the appropriate tow rating.
Tie Down the Bike
Now that you've got your trailer, a vehicle to tow it, and a cover it's time to consider how you'll tie it down. Ratchet straps are typically the best tool for the job because they're easier to compress and provide a tight hold at specific anchor points on your bike.
Ideally, you'll want to have four total tie-down points, two at the front and two at the rear. This will help resist front-to-back and side-to-side motion. The straps should be at 45-degree angles from the bike to the anchor point. As far as anchor points on the bike, look for possible mounting places in these locations:
Frame
Suspension
Bodywork
Another good choice is to use the inside of the handlebar or bar mount. The front tie-downs should be the most secure since they are the ones bearing the bulk of the weight.
By following these tips for moving your motorcycle, you can make sure it gets to its destination safely.